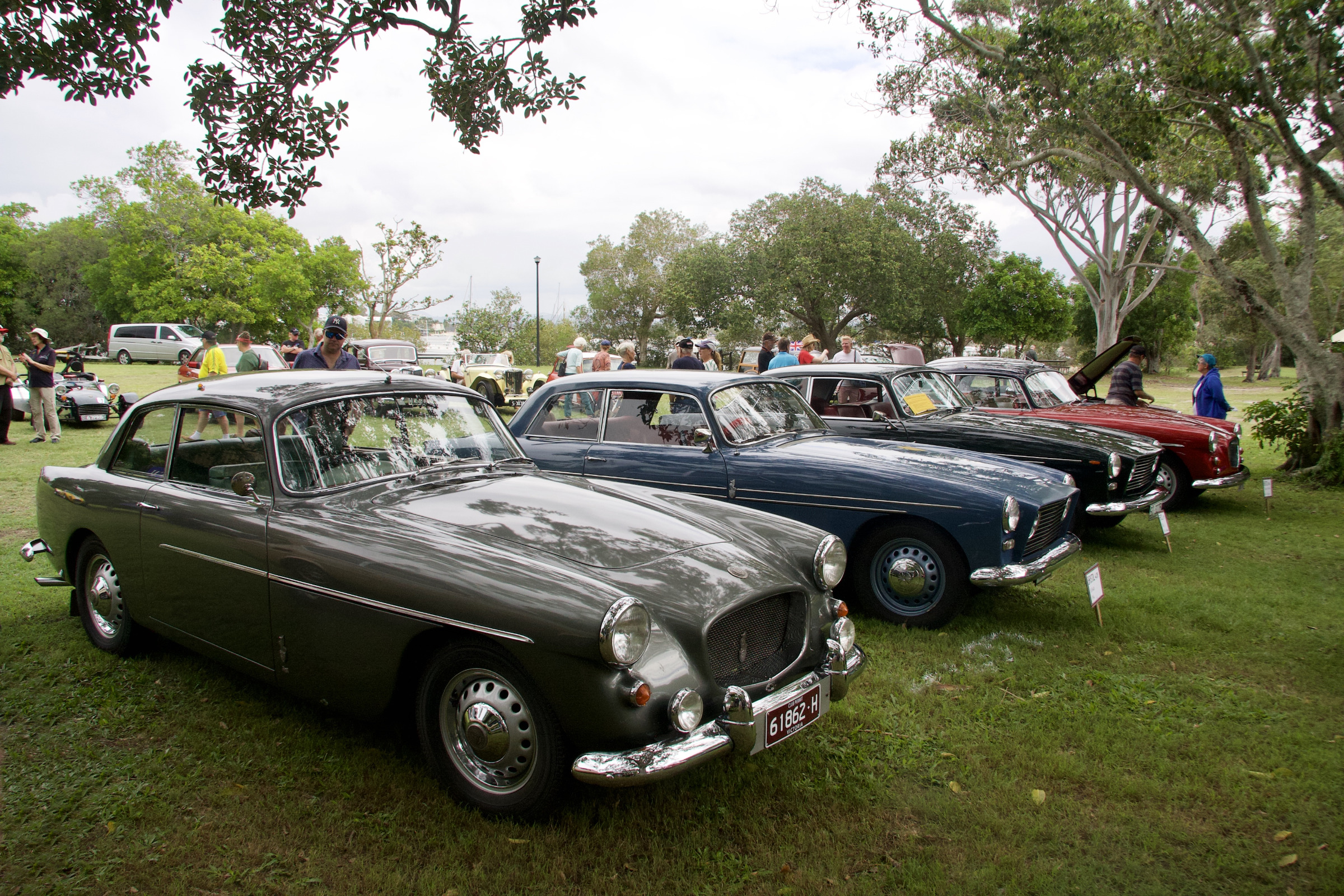 Established in1966, the Bristol Owners' Club of Australia (BOCA) is a vibrant and active community for Bristol enthusiasts.
Through events, spare parts and technical advice, BOCA helps keep Bristols on the road and brings members together to enjoy driving them.
Whether you're a current or aspiring owner, or simply appreciate the marque, BOCA provides the forum to celebrate these unique cars.
BOCA members can be found nationwide, with formal branches established in NSW, SA and Victoria, and thriving club communities in Queensland, Tasmania and WA.
Every second year, the BOCA national rally is held in a different state. Single and multi-day runs are organized throughout the year for local and interstate members.
Our magazine "Club Express" is published quarterly and members receive regular e-bulletins to keep them updated and in touch.