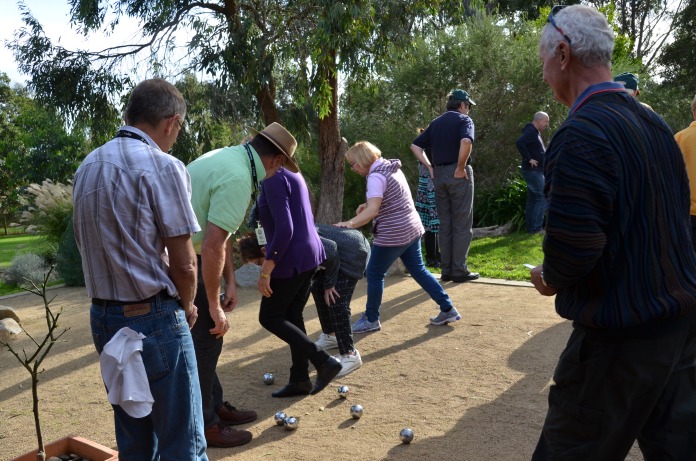 \
Bristols are rare and distinctive hand-built cars produced in Filton, England, between 1947 and 2011.
\ \ \ \
Expensive cars in their day, many were nevertheless imported to Australia through the late 'forties and into the 'fifties.
\ \ \ \
Renowned for their sporting performance, combined with great mile-eating abilities, comfort and durability, Bristols were well-suited to Australia's long distances and tough conditions.
\ \ \ \ \ \ \ \
Today, these qualities make them practical and rewarding classic cars, which can confidently tackle interstate trips at modern highway speeds.
\ \ \ \
Since 1966, the Bristol Owners\'92s Club of Australia (BOCA) has been a vibrant and active community for Bristol enthusiasts.
\ \ \ \
Through events, spare parts and technical advice, BOCA helps keep Bristols on the road and brings members together to enjoy driving them.
\ \ \ \
Whether you\'92re a current or aspiring owner, or simply appreciate the marque, BOCA provides the forum to celebrate these unique cars.
\ \ \ \
BOCA members can be found nationwide, with formal branches established in NSW, SA and Victoria, and thriving club communities in Queensland, Tasmania and WA.
\ \ \ \
Every second year, the BOCA national rally is held in a different state. Single and multi-day runs are organised throughout the year for local and interstate members.
\ \ \ \
Our magazine "Club Express" is published several times a year and members receive regular e-bulletins to keep them updated and in touch.
\ \ \ \
The BOCA website provides information on the the cars, club activities and connections to online resources for Bristols and other classic cars.
\